Hosted by Doing Good Together in partnership with South Metro Police K-9 Foundation
Date/Time: Sunday, May 21, 2017
1:00-3:30 (K-9 demo from 1:00-1:30)
Families are invited to dedicate an afternoon to fun, kid-friendly service projects meeting needs in the Twin Cities community, while also learning about the South Metro Police K-9 Foundation's important work promoting positive relations between police and the community.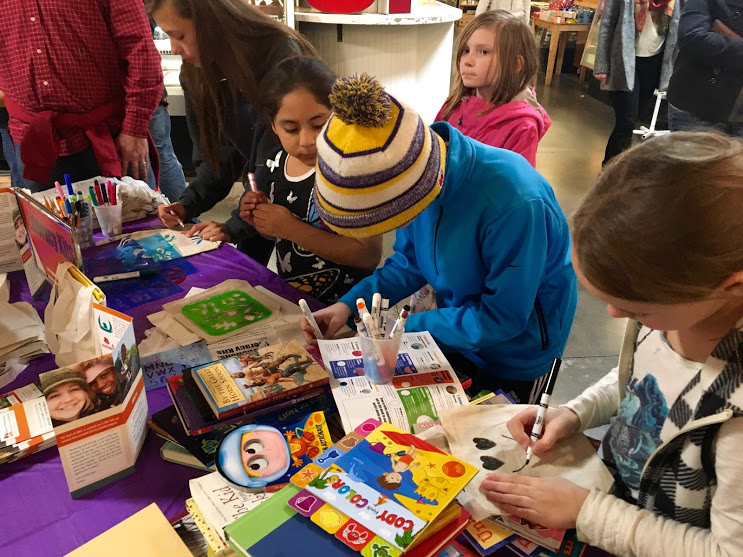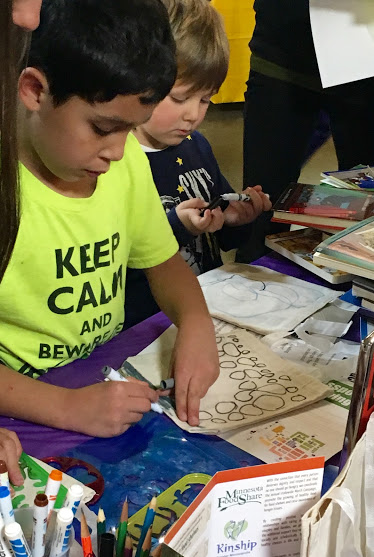 Featured Service Projects:
Ages: All ages are welcome.
Time Commitment: The K-9 demo will take place from 1:00-1:30 and the service projects will be available starting at 1:30. Come at any point and stay for as along or as little as you wish.
Contact: Nassim Rossi (nassim@doinggoodtogether.org)
Hosting Organizations' Websites: doinggoodtogether.org and southmetrok9.org