Help Habitat for Humanity
Support their mission and build a world where everyone has a place to live.
Explore Habitat for Humanity's kid-tailored tools with your children to make them aware of poverty and homelessness.
Possible recipients
The Habitat for Humanity organization and people who benefit from their work.
What you'll need
A few minutes to visit the "Habitat Trekkers" page (for children between 5 and 8) or "Habitat Street Team" page (for children between 9 and 13) to learn how kids and their families can make a difference.

Other supplies depending on the project(s) you choose.
Instructions
These two websites contain all you need for your family to become informed and, if you're inclined, to embark on some activities, such as:

Join in Act, Speak Build Week activities, usually in April.

Make a model Habitat for Humanity house from a cereal box.

Create cards for friends and family, Habitat donors, volunteers and homeowners.

Enjoy games, hands-on building activities and other resources to learn more about housing issues.
Reflections
Not everyone is lucky enough to have a safe home. How do you think you would feel if you didn't have a home? What would you do?

What comes to mind when you think about homeless people?

What do you think needs to be done to solve the problem of homelessness?

What can you do yourself?
Resources
Home: A Collaboration of Thirty Authors & Illustrators by Michael J. Rosen (HarperCollins, 1996). Ages 4-8. Poems, prose and stories about the meaning of home. Sales benefit Share Our Strength, an organization focused on alleviating hunger.

The Lady in a Box by Ann McGovern (Turtle Books, 1999). Ages 4-8. A brother and sister befriend a homeless woman in their neighborhood. A good introduction to the issue of homelessness for young children.
Take it further
Some Habitat for Humanity work sites need volunteers to deliver drinks, lunch or snacks to the workers. Call your local Habitat office for more information.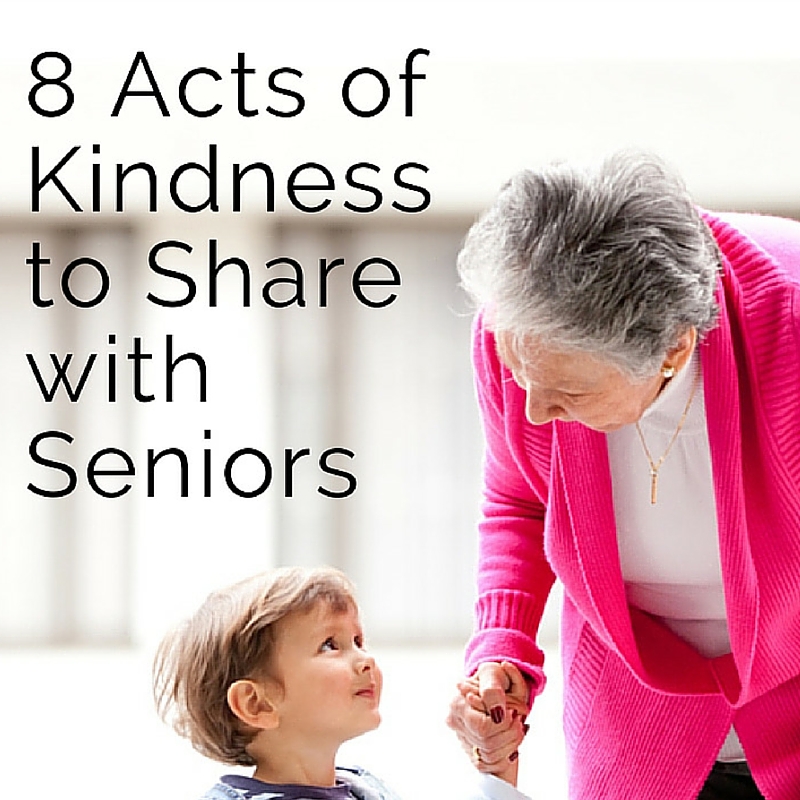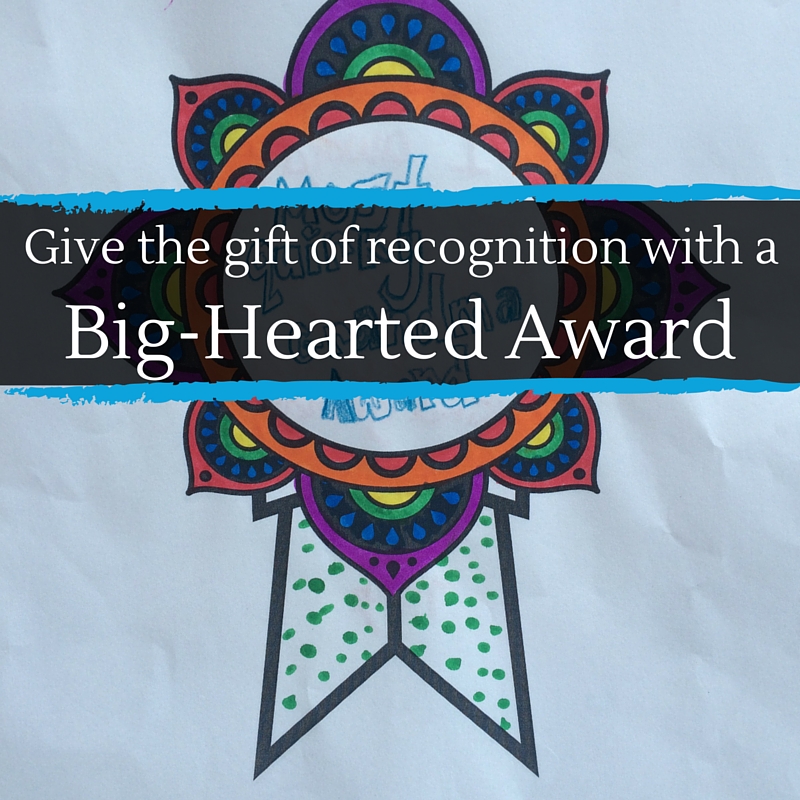 Still looking?
Discover more ways to provide comfort with these fun projects.