Host a Card-Making Party
Perfect for every holiday!
Whether it's Halloween, Valentine's Day or Christmas, think of all the people who would be cheered by your handiwork.
Possible recipients
Folks at a local nursing home or hospital, or connect with one of these great organizations:
What you'll need
Plain paper or blank card
Envelopes (optional, depending on how/where you distribute your cards)
Markers, crayons and other decorating supplies
Instructions
Decide on your recipients. If you choose a local institution (hospital, care facility, veteran's home), call first to be sure they can take your donation.
Describe your theme and invite friends and family over.
If you're making cards for the children featured on hugsandhope.org, print out the photos and stories of the children. Then the cards can be more personal.
Decorate! You may want to write happy holiday messages, but make sure to keep them non-denominational unless the institution serves only one religious group.
Mail your cards or take them to a local facility. If the latter, ask if you can go from room to room delivering the cards personally. If not, ask a staff member to deliver them to residents who most need cheering up.
Reflections
Why might it feel good to receive a handmade holiday card?
What kind gestures have others done for you over the holidays?
Why is it nice to bring family and friends together to do this type of project?
What other holiday surprises can you come up with to show someone you care?
Resources
Somebody Loves You, Mr. Hatch by Eileen Spinelli (Simon & Schuster Books for Young Readers, 1996). Ages 3 and up. A grumpy, lonely man discovers the importance of friendship when he receives an unexpected package from an admirer. A compelling message about the power of kindness.
Kids' Random Acts of Kindness by Dawna Markova (Conari Press, 1994). 4 and up. Stories of loving kindness written by kids of all ages.
Take it Further
If you deliver your cards to a local organization, think about including baked goods or flowers. Be sure to check with the organization first.
Make bookmarks or other flat, handmade items to include in the cards.

If you had fun making cards, make it a monthly tradition!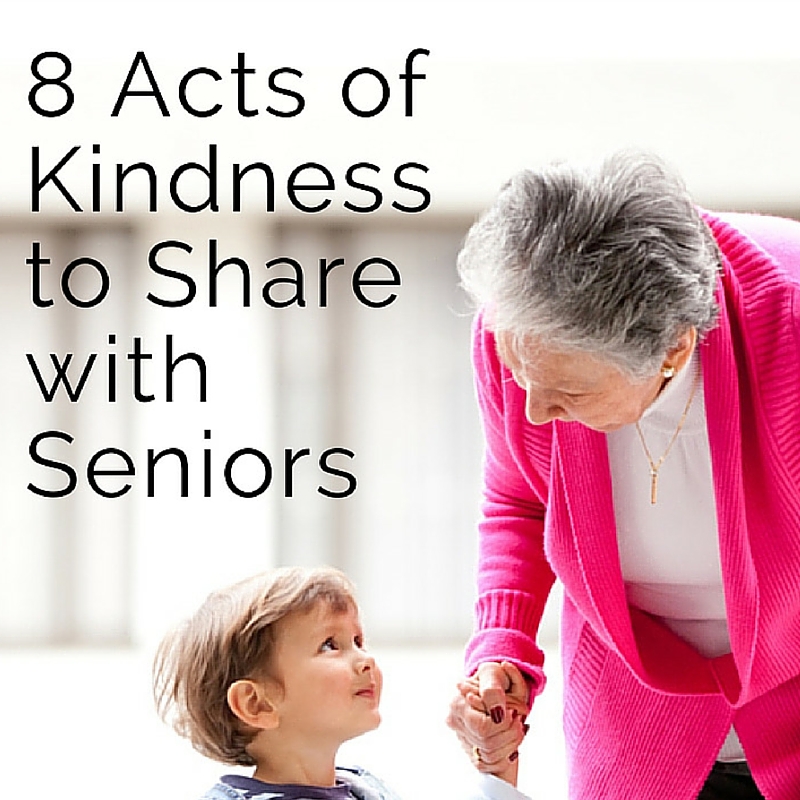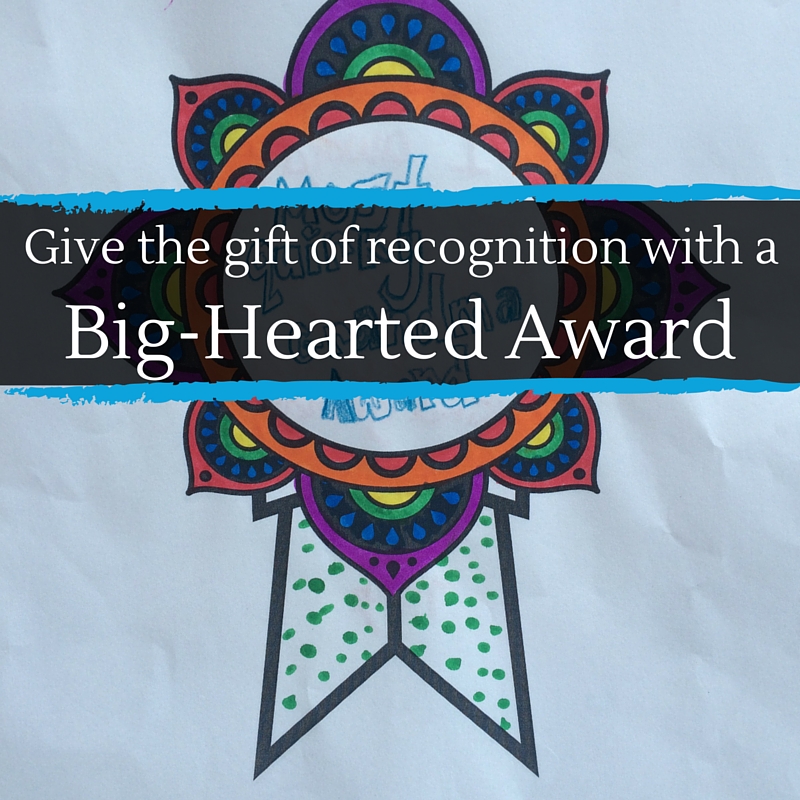 Still looking for ways to share comfort with others?
Check out these fun projects!