Explore our favorite teaching tools.
Like our service projects, this list is continuously evolving. If you don't see your favorite books or websites, we welcome your suggestions in the comment section below.
Books & Apps - Preschool and Early Elementary
I Am Too Absolutely Small for School written and illustrated by Lauren Child(Candlewick, 2005). Ages 3-7. A child learns why school is important from her older brother and best friend.
The Inside Outside Book of Libraries by Julie Cummins, paintings by Roxie Munro (Penguin Books, 1996). Ages 3-7. This book will expand a child's perceptions of libraries. Readers discover that libraries can be found aboard aircraft carriers, in homes, in a single room and on the busy streets of New York.
Born To Read by Judy Sierra (Knopf Books for Young Readers, 2008). Ages 4-8. Born to Read is the story of a little boy who is able to rid his town of a giant through his love of reading.
The Librarian of Basra: A True Story from Iraq by Jeanette Winter (Harcourt Children's Books, 2005). Ages 4-8. The story of Alia Muhammad Baker, the courageous librarian who saved 30,0000 books from her library before it burned to the ground during the war in Iraq.
Library by Sarah Stewart, illustrated by David Small (Farrar Straus and Giroux, 1995). Passionate reader Elizabeth Brown comes up with a splendid idea for what to do with her too many books.
Library Lion by Michelle Knudsen (Candlewick, 2006). Ages 4-8. The story of a lovable lion that comes to the library during story hour and how he saves the day.
Library Mouse by Daniel Kirk (Abrams Books for Young Readers, 2007). Ages 4-8. Sam is a mouse who lives behind the books at the library and spends most of his time reading. When Sam decides to write his own books, he inspires the children in the library to start writing as well.
Miss Malarkey Leaves No Reader Behind by Judy Finchler and Kevin O'Malley(Walker Childrens, 2003). If Miss Malarkey can convince students to read 1,000 books, the school principal will dye his hair purple and sleep on the school roof!
The Night Before Preschool by Natasha Wing, illustrated by Amy Wummer (Grosset & Dunlap, 2005). Ages 3-5. Billy is unable to sleep the night before starting preschool.
Richard Wright and the Library Card by William Miller, illustrated by Gregory Christie (Lee & Low Books, 1997). Ages 6 and up. This is a powerful story from the life of author Richard Wright. Readers discover how Wright got access to the magic of books and libraries at a time when they were strictly off-limits to African-Americans.
Tomás and the Library Lady by Pat Mora, illustrated by Raul Colon (Alfred Knopf, 1997). Ages 3-7. This is the inspirational story of Tomás Rivera, chancellor of the University of California at Riverside, and how a librarian helped him learn the joy of reading as a young boy.
The Wednesday Surprise by Eve Bunting (Clarion Books, 1989). Ages 4-8. The story of a young girl who teaches her grandmother how to read.
Wild About Books by Judy Sierra (Knopf Books for Young Readers, 2004). Ages 4-8. When a librarian accidentally drives her bookmobile to the zoo, the animals there learn about the joy of reading.
Read Me Stories – Children's Books app: Everyday, a new book is featured for your child to read.
Reading Rainbow: Read Along Children's Books, Kids Videos & Education app: Based on the popular television show, this app offers millions of books that children can read along with and sing-along stories.
Books - Late Elementary
The Most Beautiful Libraries in the World by Jacques Bosser, photography by Guillaume de Laubier (Harry N. Abrams, 2003). Explore some of the most famous libraries in the world through this visually stunning book.
My Librarian is a Camel by Margriet Ruurs (Boyds Mill Press, 2005). Ages 9-12. Ruurs examines thirteen different countries and explains how librarians there provide books to patrons (for example, by camel in Kenya).
Thomas Jefferson Builds a Library by Barb Rosenstock, illustrated by John O'Brien (Calkins Creek, 2013). Ages 8-11. Learn how Thomas Jefferson's love of books helped shaped his future.
Rory's Story Cubes by Gamewright. Ages 8-12. Simply use the picture prompts on the dice and become a storyteller. This game can be played by an individual or by numerous people.
Wayside School is Falling Down by Louis Sachar, illustrated by Adam McCauley (HarperCollins, 2003). Ages 8-12. Mrs. Jewls' class on the top floor of Wayside is full of zany characters and their stories.
Brain Quest Smart Game by University Games. Ages 8-12. Win the game by correctly answer a question in each category: science, math, art, reading, and the world. Game cards for every grade are provided.
Books & Websites - Young Adult
Book Crush: For Kids and Teens – Recommended Reading for Every Mood, Moment and Interest by Nancy Pearl (Sasquatch Books, 2007). Young Adult. If you are looking for a new book to read, take some advice from the well-known librarian, Nancy Pearl. In Book Crush, Pearl lists hundred of suggestions of what she considers quality literature based on reading level, theme, etc.
Falling in Love With Close Reading: Lessons for Analyzing Texts—And Life by Christopher Lehman and Kate Roberts (Heinemann, 2013). Ages 10-17. Close reading, the method of analyzing short passages, is explored by the authors who also encourage students to love reading and analyze books, songs, and video games.
Episode – Choose Your Story app: A new take on a choose your own adventure book, this app allows you to create stories in a variety of genres and even solve mysteries along the way.
Good Reads http://www.goodreads.com Good Reads allows users to create book lists and share them with other users as well as get recommendations based on what books they have liked. Also available as an app.
Books & Websites - Adult
Book Love: Help Your Child Grow from Reluctant to Enthusiastic Reader by Melissa Taylor (Imagination Soup, 2012). Tips on gently encouraging children to embrace reading and how to react to common issues that adults face when faced with a reluctant reader.
At Home with Books: How Booklovers Live with and Care For Their Libraries by Estelle Ellis and Caroline Seebohm, illustrated by Christopher Simone Sykes (Potter Style, 1995). A how-to guide on creating and designing your ideal home library.
Reading in the Wild: The Book Whisperer's Keys to Cultivating Lifelong Reading Habits by Donalyn Miller and Susan Kelley (Jossey-Bass, 2013). Steps for adults to follow to help children become lifelong readers.
Pocket (formerly Read it Later) app: Store articles, videos, and websites to read for later using this app.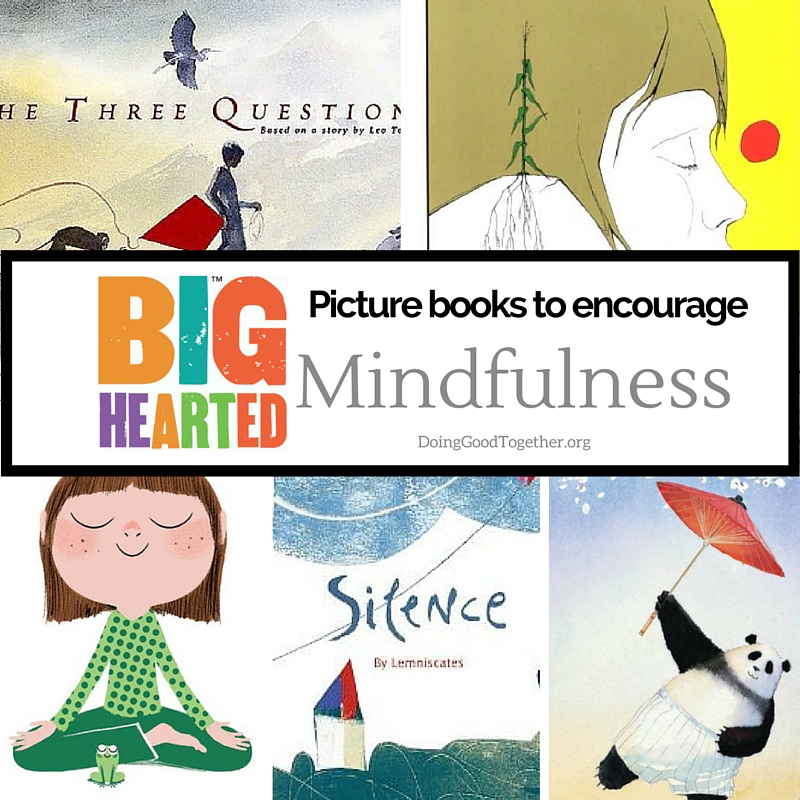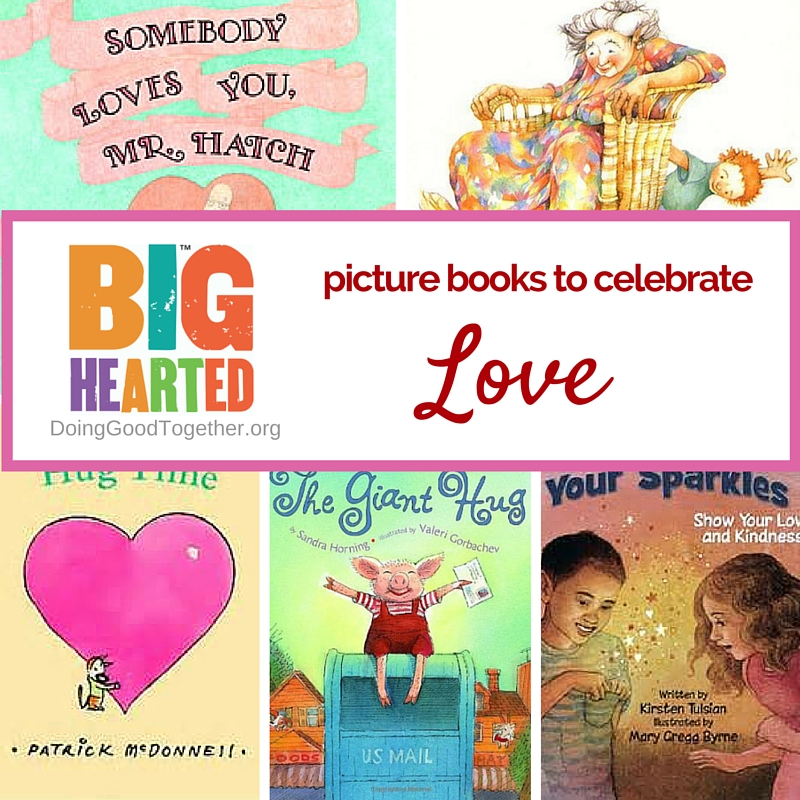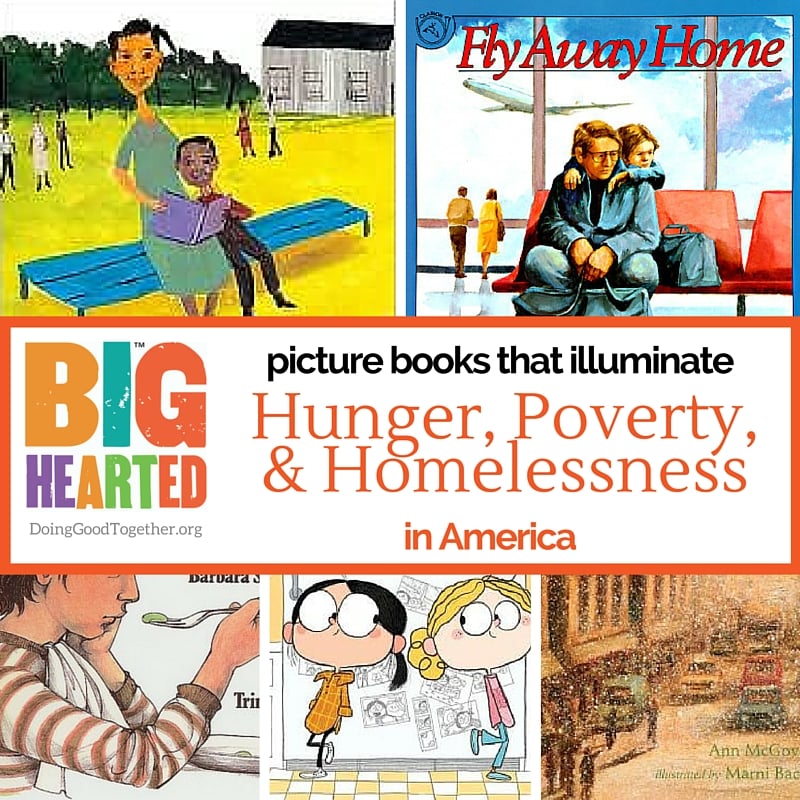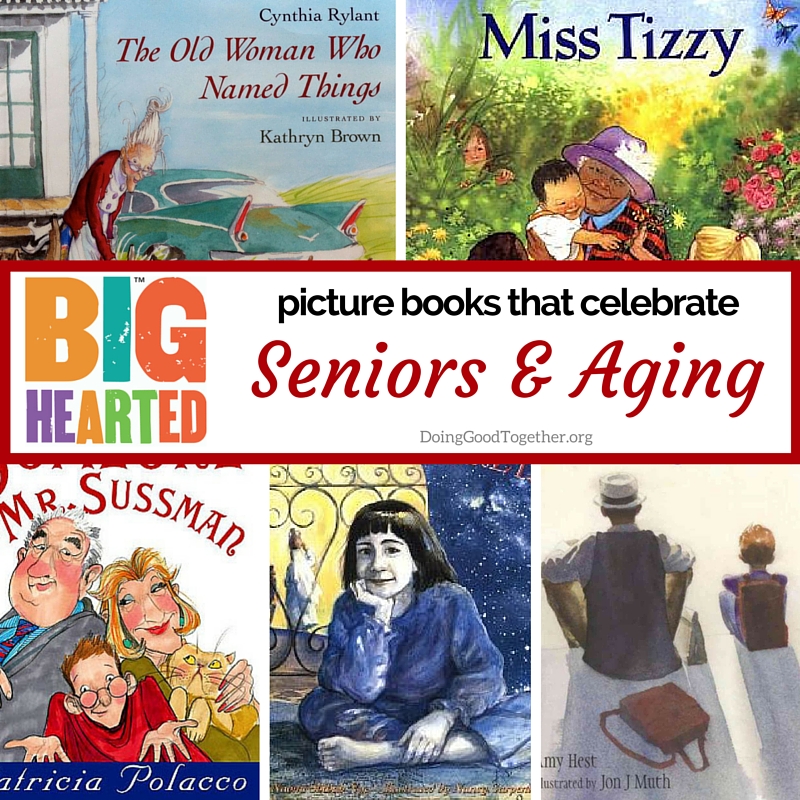 Still Looking? Browse our picture book collection to inspire young readers.