Explore our favorite teaching tools.
Like our service projects, this list is continuously evolving. If you don't see your favorite books or websites, we welcome your suggestions in the comment section below.
Chapter Books - Late Elementary & Young Adult
Picture Books - Preschool and Early Elementary
Websites
Creative Cardboard Projects
http://www.creativedisplaysnow.com/articles/creative_cardboard.htm
This website by CreativeDisplaysNow.com offers an extensive list of links to creative, artistic projects for children of all ages that utilize recycled materials.
Green Youth Movement
http://www.greenyouthmovement.org/
The goal of Green Youth Movement is to teach today's teenagers how to cut down on energy consumption and live a more sustainable lifestyle, thus leaving a smaller carbon footprint. The website features ways to get involved, tips on being green, and literature.
Recycle City
http://www.epa.gov/recyclecity
Games, activities and stories to help kids learn about reducing waste and encouraging recycling.
The Story of Stuff Project
http://storyofstuff.org/
Founded in 2008, The Story of Stuff website aims to teach people to think critically about how wasteful we can be and how to change.
Teens Turning Green
http://www.teensturninggreen.org/
Learn more about sustainable food, ethical living, and even a green prom on this website aimed at teens and how they can contribute to an environmental.
Books for Parents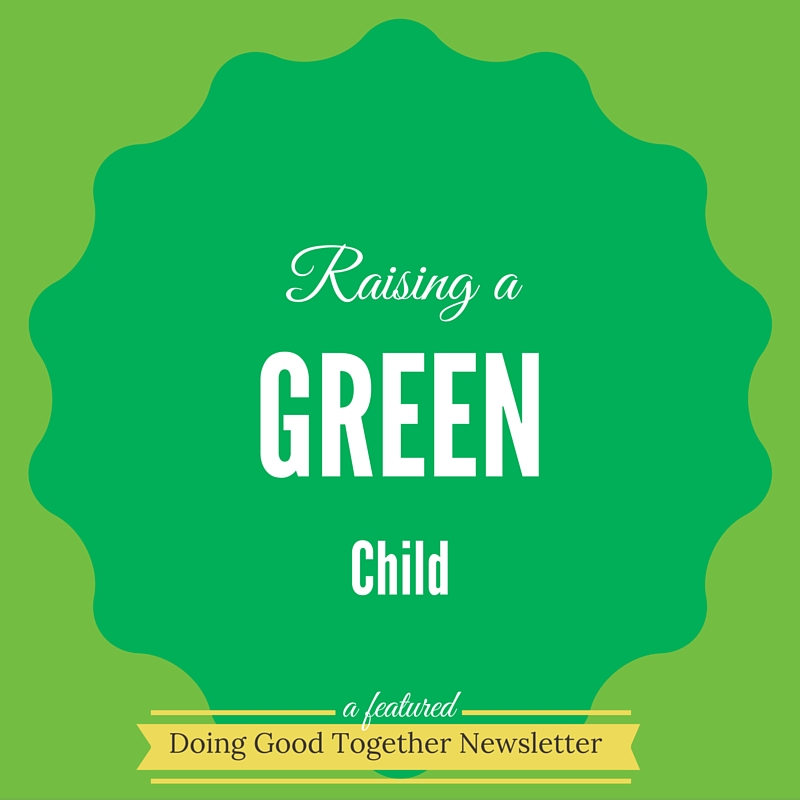 Still Looking? Browse our projects.
Return to Complete Collection Menu
Disclaimer: Doing Good Together™ is a participant in the Amazon Services LLC Associates Program, an affiliate advertising program designed to provide a means for sites to earn advertising fees by advertising and linking to Amazon.com.
The recommendations we offer are based solely on our mission to empower parents to raise children who care and contribute.