Combat stereotypes and celebrate intergenerational friendships with these great stories.
Our society is remarkably biased against aging. Nowhere is this more clear than older elementary and young adult literature. Research reveals that when aging characters aren't entirely absent, they are presented as infirm, ineffective, and disregarded.
The books below offer wonderful exceptions to this stereotype.
You may also want to browse our collection of picture books that celebrate seniors and aging.
Talk about the issue.
Does it seem important to visit older people? Why?

What do you think you can learn from having friends of many different ages?

How would you feel if you couldn't walk fast or couldn't get around to visit your friends?

Sometimes seniors, whether they are living in institutions or independently, get lonely. Have you ever felt lonely? What helped you feel better?

Do you have any older friends or family members you'd like to share kindness with? Consider making a card or baking a treat to share and going for a visit.
The Last Best Days of Summer by Valerie Hobbs.
Spending a week with Grams at the lake house has always been the best part of Lucy's summer. But this year, Gram just isn't herself. This rich story is an engaging, coming-of-age tale, as well as an introduction to the difficulties of aging and Alzheimer's.
Linnea in Monet's Garden by Christina Bjork
Linnea and her elderly neighbor, Mr. Bloom, visit Paris and Monet's garden in Giverny. A delightful story of the relationship of a child and her older friend.
The Remembering Box by Eth Clifford
Join Joshua and Grandma to celebrate the Jewish Sabbath each weekend. The familiar rhythm of their weekly traditions always ends Joshua choosing an item from what his Grandma calls the "remembering box" and listening to the story it prompts Grandma to tell. The close and loving relationship Joshua and Grandma share is as wonderful as her stories.
The War with Grandpa by Robert Kimmel Smith
Ten-year-old Peter's account of this war, a series of epic and outrageous battles with Grandpa for disputed territory, is both hilarious and prejudice-busting. Grandpa doesn't sit idly by. He doesn't get angry. He gets creative.
A Long Way from Chicago and A Year Down Yonder, both by Richard Peck
A Long Way from Chicago and its sequel, A Year Down Yonder tell the story of Joey and Mary Alice and the adventures they have with their Grandmother Dowdel.
The Cay by Theodore Taylor
Ages 12 and up. Phillip is stranded on a Caribbean Island with an older West Indian man named Timothy, who he must depend on to survive.
The Friends by Kazumi Yumoto, translated by Cathy Hirano
The friendship between three Japanese boys and a wise older man.
Homecoming and Dicey's Song by Cynthia Voigt
This deeply touching classic follows four siblings who journey to their great-aunt's house after their mother abandoned them in a parking lot. As their tale continues in the sequel, Dicey's Song, the children's aunt becomes a source of wisdom, stability, and some conflict for teen-aged Dicey.
Walk Two Moons by Sharon Creech
Thirteen-year-old Salamanca "Sal" Tree Hiddle's wonderfully eccentric grandparents join her on a road trip to find her missing mother. As they travel, two stories unfold, a hilarious tale Sal tells her grandparents, and the bittersweet story Sal herself is living.
The 79 Squares by Malcolm J. Bosse
What can a troubled teen learned by examining a one-foot square of garden? Older readers (13 and up) will be captivated by this unlikely friendship between a 14-year-old delinquent and an ex-con out on parole at the end of his life.
Good Night, Mr. Tom by Michelle Magorian
The story of the friendship between Willie, a young victim of child abuse, and Mr. Tom, an elderly man who takes him in when Willie must evacuate to the English countryside during World War II.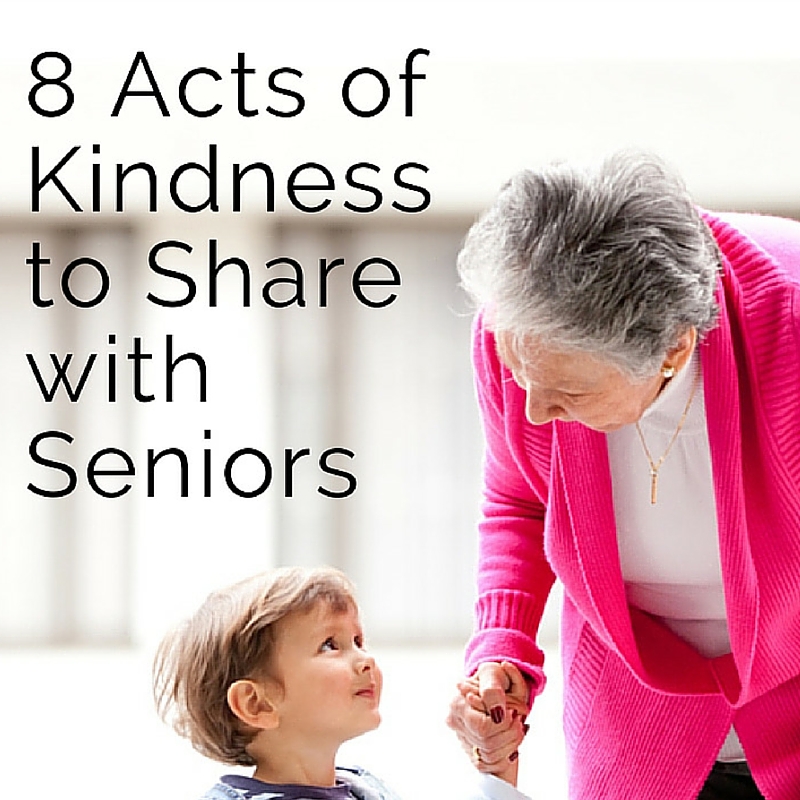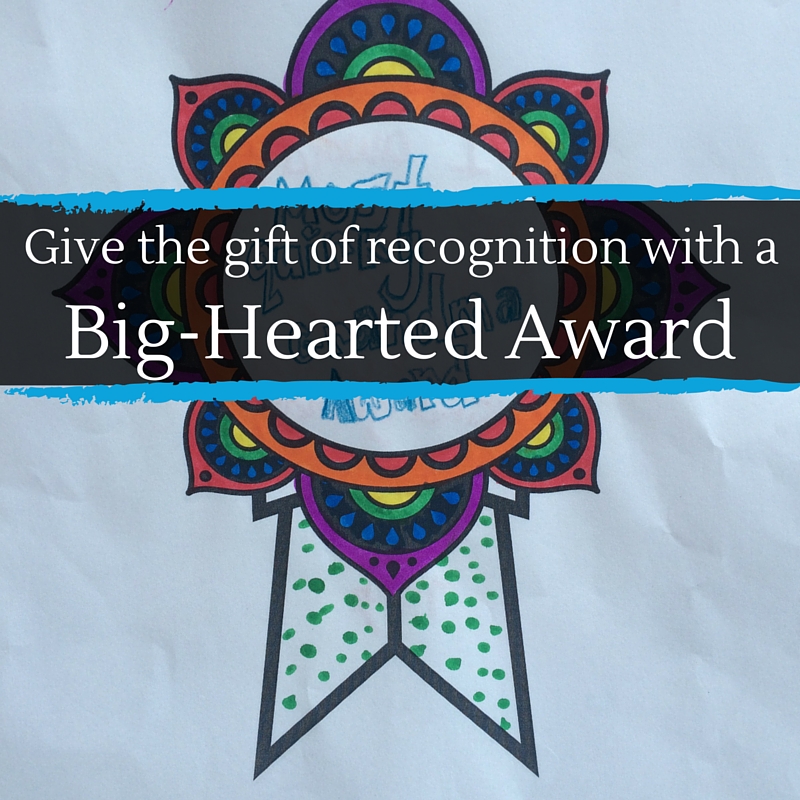 Want to take the lessons further on this important subject?
Order the DGT™ Kindness Curriculum which uses stories and discussions to empower kids to help!
Disclaimer: Doing Good Together™ is a participant in the Amazon Services LLC Associates Program, an affiliate advertising program designed to provide a means for sites to earn advertising fees by advertising and linking to Amazon.com. The recommendations we offer are based solely on our mission to empower parents to raise children who care and contribute.