Celebrate intergenerational friendships and combat stereotypes about aging.
Our society is remarkably biased against aging. Research demonstrates children as young as five have negative stereotypes of elderly people, believing them to lack competence. But these same children are overwhelmingly positive about the older adults in their own family. Clearly, personal stories are a key tool in fighting stereotypes.
The books listed below offer an engaging way to introduce children to some inspiring elderly characters, the challenges of aging, and the importance of sharing intentional acts of kindness and service with elderly friends.
You may also want to browse our collection of chapter books that celebrate seniors.
Talk about the issue.
Does it seem important to visit older people? Why?

What do you think you can learn from having friends of many different ages?

How would you feel if you couldn't walk fast or couldn't get around to visit your friends?

Sometimes seniors, whether they are living in institutions or independently, get lonely. Have you ever felt lonely? What helped you feel better?

Do you have any older friends or family members you'd like to share kindness with? Consider making a card or baking a treat to share and going for a visit.
The Tide by Clare Helen Welsh
This warm story brings to life the joyful relationship between a girl and her grandfather. It's an excellent tool to help children understand the changes associated with dementia, and inspire us all to help people live well in spite of this affliction.
Wilfrid Gordon McDonald Partridge by Mem Fox
This simple, heart-warming story sets the stage for creative, thoughtful acts of kindness inspired by Mem Fox's delightful characters.
Effie's Image by N. L. Sharp
When eighty-two year old Effie decides that she no longer has anything to offer the world, a neighborhood girl named Amanda refuses to let her give up.
Grandmothers' Stories: Wise Woman Tales from Many Cultures by Burleigh Muten
Stories from Senegal, Japan, Russia, Hawaii, Mexico, Ireland, Germany and Sweden that feature older women who are kind, intelligent and independent.
Dream: A Tale of Wonder, Wisdom & Wishes by Susan V. Bosak
This celebrated, lyrical fable is told through the talent of fifteen top world illustrators, wonderfully inspiring quotations, and poetry. This book will inspire people of all ages to dream big, and to look at life anew. Bring this book with you if you plan to Visit the Elderly using our project tips.
Sunshine Home by Eve Bunting
This is the perfect story for anyone planning a nursing home visit. Bunting's perceptive, dignified, and heart-warming portrayal of one family faces the challenges of aging.
Someone for Mr. Sussman by Patricia Polacco
The incomparable Patricia Polacco brings us this entertaining story of late-in-life love.
Mr. George Baker by Amy Hest
This sweet book makes it clear that friendship knows no age. George Baker is 100 year old and learning to read. His young neighbor, Harry, is learning to read as well. The whole family will love Harry's simple, straight-forward story-telling style, and his tale of tackling a new skill with a good friend.
Miss Tizzy by Libba Moore Gray
A joyful elderly woman has a following among an ethnically diverse group of neighborhood children. When she becomes ill, the children get creative about how to express their love.
The Old Woman Who Named Things by Cynthia Rylant
When a lonely old woman meets a stray dog, she refuses to bond with it in the fear that it will die before she does, and she will lose another friend. This funny and touching story encourages readers to understand and sympathize with the trials and tribulations of getting older.
The Old Woman Who Loved to Read by John Winch offers a simple narrative about an older woman who escapes to the country to find some quiet for reading, but winds up plowing the fields, tending a lamb, and repairing her barn. A light and amusing, non-stereotypical view of an older woman.
The Patchwork Quilt by Valerie Flournoy
A young girl's quilting project with her grandmother becomes a family effort as grandma feels ill.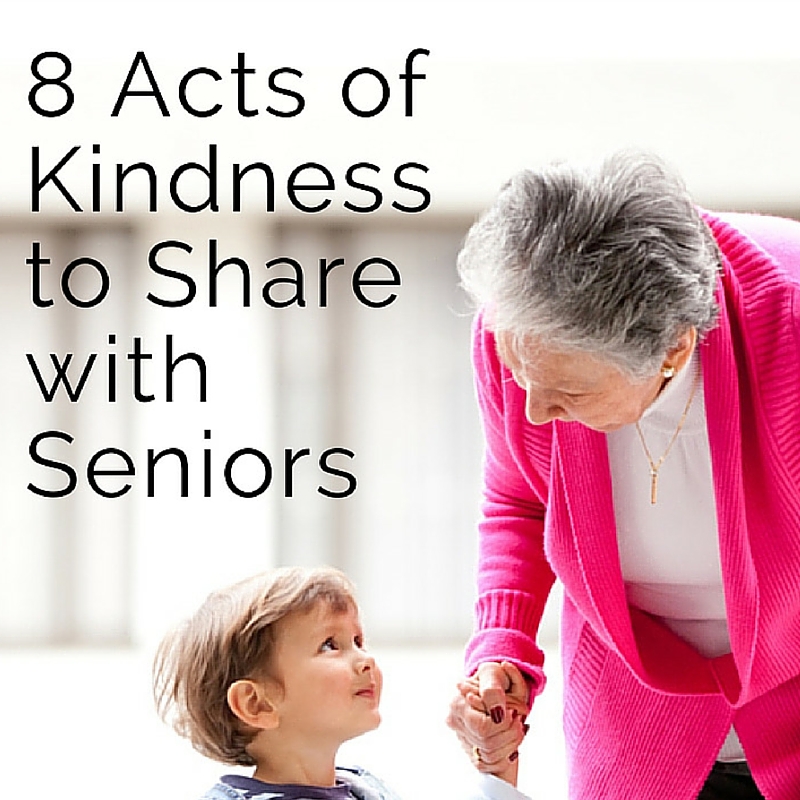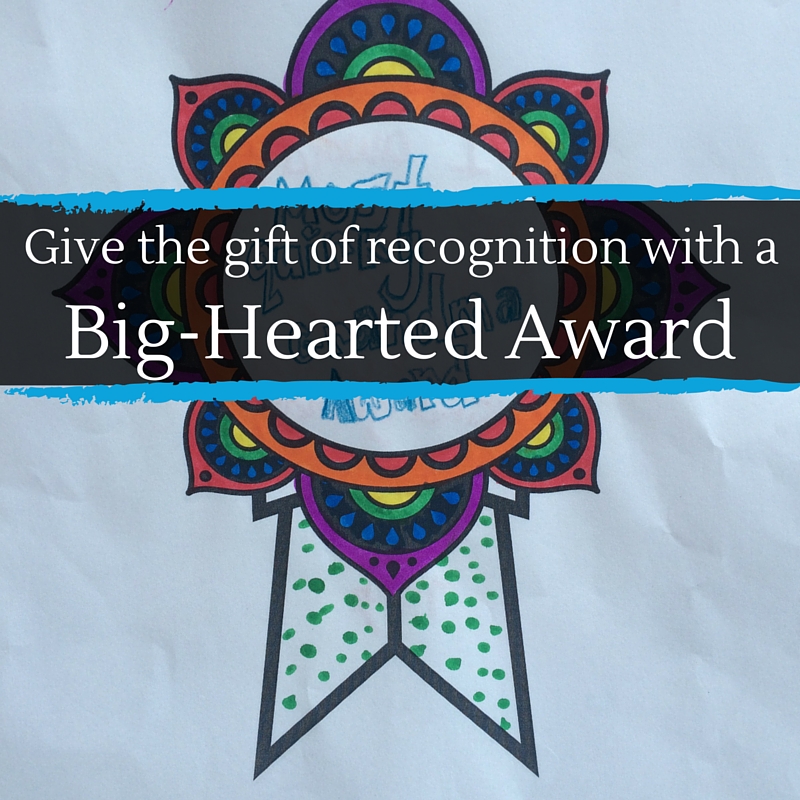 Disclaimer: Doing Good Together™ is a participant in the Amazon Services LLC Associates Program, an affiliate advertising program designed to provide a means for sites to earn advertising fees by advertising and linking to Amazon.com. The recommendations we offer are based solely on our mission to empower parents to raise children who care and contribute.