Inspire tweens and teens to try green acts of kindness.
This collection is full of practical tools for young environmental advocates. Featuring both fiction and nonfiction titles, your family is sure to find inspiration for environmental action.
Talk about the issue.
Engage your children in problem solving: What good things are we already doing in our day to help the earth? What simple changes can our family make to take even better care of our planet?

Ask questions that prompt conversations about environmental ethics: "Why should we walk instead of drive to the park?"

Acknowledge tough choices ("It's hard to know how far to turn down the thermostat in the winter."), and make a point to discuss your environmental values.

Explain that simple decisions can have an impact, like coloring on both sides of the page, turning off the water when you brush your teeth, or turning out lights when you leave a room.
Julie of the Wolves by Jean Craighead George
A young Eskimo girl gets lost in the Alaska tundra after running away to find her San Francisco pen pal and is taken in by a pack of Arctic wolves. This Newberry Medal winner is a tale of survival and much more.
Green Careers: Choosing Work for a Sustainable Future by Jim Cassio and Alice Rush (New Society Publishers, 2009). Ever wondered about a having a green job? This book will tell you about the skills, education, and expertise you'll need, as well as what jobs are available to someone that is looking for an environmentally-friendly career.
This exciting novel draws readers into a world where animals are slowly fading into extinction, 12-year-old Kester Jaynes feels as if he hardly exists either. He's been locked away in a home for troubled children and is unable to speak a word. Then one night, a flock of talking pigeons and a bossy cockroach come to help him escape, and he discovers that he can speak — to them. And the animals need him. Only Kester, with the aid of a stubborn, curious girl named Polly, can help them survive. The animals saved Kester. But can he save them?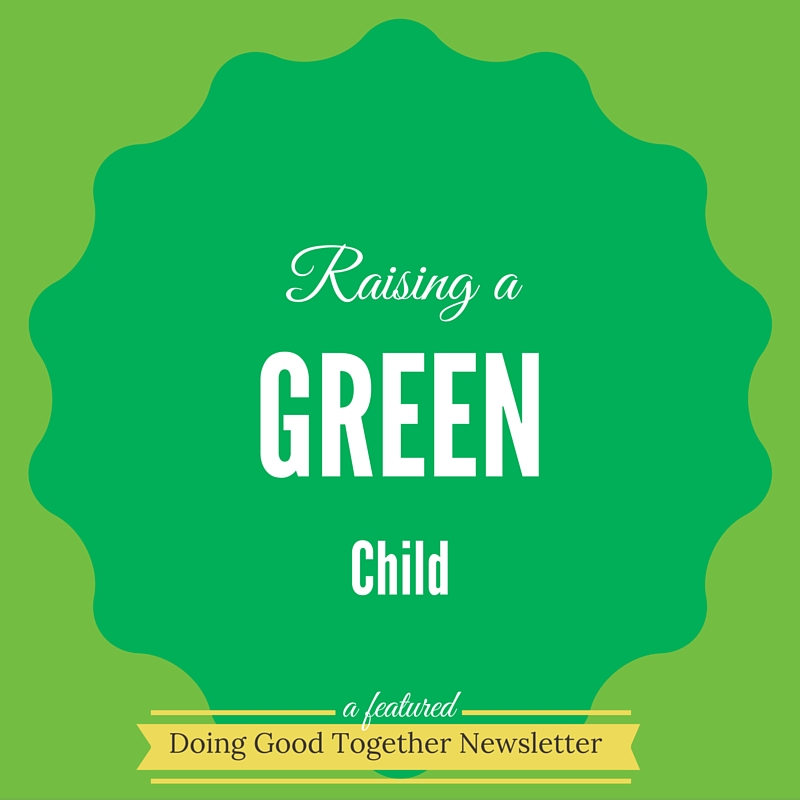 Or check out these projects to heal the earth.
Disclaimer: Doing Good Together™ is a participant in the Amazon Services LLC Associates Program, an affiliate advertising program designed to provide a means for sites to earn advertising fees by advertising and linking to Amazon.com.
The recommendations we offer are based solely on our mission to empower parents to raise children who care and contribute.