Transform this chocolate-covered holiday into an excuse to live generously all month long.
I used to despise Valentine's Day.
Don't get me wrong – I love love. But it's easy to hate the commercialism and detest the vast quantities of impersonal cards and disposable toys that end up in the waste bin on February 15th. And don't get me started on the piles of cheap chocolate and vast quantities of candy that wreak havoc on my clean-eating resolutions.
But when my oldest child was in preschool (gasp! was that eight years ago already?), she taught me the charm of Valentine's Day.
We made homemade cards. We shared hugs with all who wanted them. We surprised neighbors with baked goods.
Together, we replaced the forced-romance of this holiday with generosity and graciousness.
Since then, our February traditions have only grown.
We now look forward to Valentine's Day. It adds a bright glow to our endless, frosty winters in Minnesota. It gives us an opportunity to focus on generosity and love and reaching out to others.
Join us this year! Put DGT's creative resources to work for your family. Celebrate with big-hearted traditions that make Valentine's Day a season of kindness.
Celebrate Valentine's Day with these unique tools from the kindness experts at Doing Good Together.
Print this downloadable list full of creative - and simple – daily acts of kindness. Don't worry if you miss a day or two, and feel free to adjust or swap activities according to your family's interests.
2. Brainstorm ideas to add generosity to your Valentine's Day.
Pose these questions to your children.
How can we make this Valentine's Day a real celebration of love and kindness? Is there an idea we can make an annual tradition?

Some kids in your school might feel anxious on Valentine's Day. They might be concerned that they're not as popular or won't get as many valentines as other kids. What could you do to make such a child feel better?

How can we spread kindness among the people we know? What about people we don't know who could use some cheer?
Our growing list of books about generosity and love is sure to inspire your little Valentine to do good in a big way.
Valentine's parties are part of the fabric of my family's year. My daughters and their friends have a blast creating beautiful, joke-filled cards for a local nursing home. Review this post to discover Six Steps for a Big-Hearted Valentine's Party.
Valentine Card-Making Parties become a staple service project for many of our member families as well! Their tips are inspiring me to shake up our tradition.
Our Membership Circle isn't only a pitch to gain support for our many free, nonprofit resources (though as a nonprofit, we do rely on tax-deductible donations to help fund these offerings.)
We've designed our membership program to make it easier for families to keep kindness on their calendar. We let members know about new projects, remind them of fun, timely kindness traditions, and offer extensive tools to discuss big ideas with children and young adults.
Benefits include:
These ideas are really just a starting point. Sharing the love this Valentine's Day is as easy as adding a service project or act of kindness to your family's calendar.
By broadening Valentine's Day into a celebration of generosity, you will be doing good in your community while nurturing a fun, new family tradition.
Even better, your children will grow into adults who worry less about what sort of Valentine gift to expect from their sweetheart and focus more on what sort of gift they can give the world.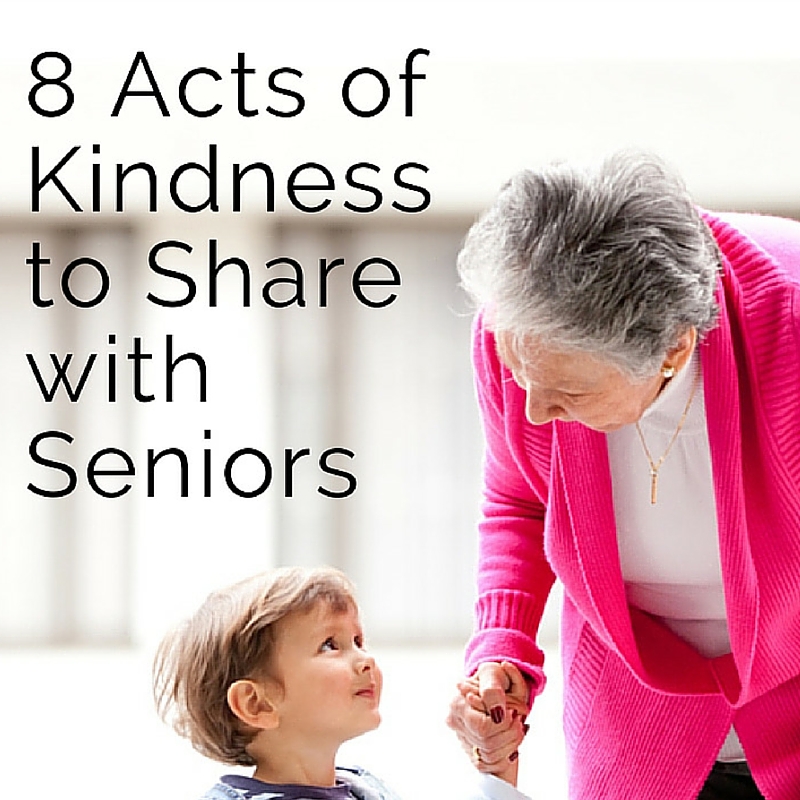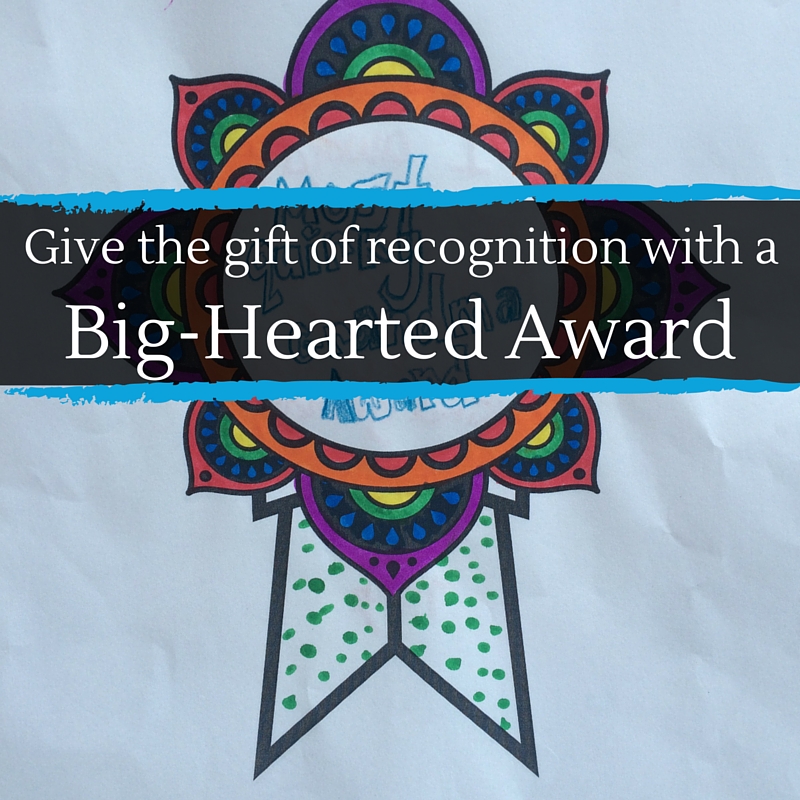 Disclaimer: Doing Good Together™ is a participant in the Amazon Services LLC Associates Program, an affiliate advertising program designed to provide a means for sites to earn advertising fees by advertising and linking to Amazon.com.
The recommendations we offer are based solely on our mission to empower parents to raise children who care and contribute.