No matter how strong and wonderful our relationship with our child, we parents cannot do it alone. Grandparents offer a unique perspective that can help soothe the fears of grandchildren and share the worry weight of parenting.
And won't we all sleep a little sounder knowing our kids have an extra hand to reach out to in their darker, growing-up moments? Children, too, feel more secure knowing they have the support and love of grown-ups beyond their parents.
Grandparents want so much for their grandchildren. They hope for a bright and happy future for them, of course. They also want their grandchildren to have a sense of family history, tradition, and heritage.
Spending big-hearted time together can accomplish all of those goals.
Nurturing this relationship can take a little effort, especially as families spread out across the country.
Did you know our big-hearted tools are perfect for grandparents and grandchildren? Doing good with grandchildren makes lasting memories and builds close bonds as family members work together on issues they care about.
Share the tips we've gathered below with your child's grandparents (or other special, older person in their life) and let the memory-making begin!
Here are five big-hearted tools for grandparents who want to grow closer to their grandchild.
1. Tell your family's stories.
Personal stories are important. They help us feel more connected to one another. They build up our link to the past. They broaden our perspective and spark our curiosity. It's easy to assume our personal stories are too common to be interesting, but don't! Grandchildren are fascinated by "when I was younger" stories, about parents and grandparents alike.
Give it a try:
2. Try a fun kindness project together.
Doing good draws families closer, inspires children to be helpers for life, and – to state the obvious – helps others in an immediate, tangible way. When grandparents and grandchildren volunteer together, their relationship grows closer. Kindness projects give extended families the opportunity to have meaningful conversations beyond "How's soccer going?" And while you are doing good, you'll be teaching your grandchild some essential life lessons.
Give it a try:
Do you know someone personally who could use an act of kindness? Is there a cause you both care about that you could work on together? Talk it over!

Visit our project galleries below for some creative kindness ideas that might suit your interests and your community.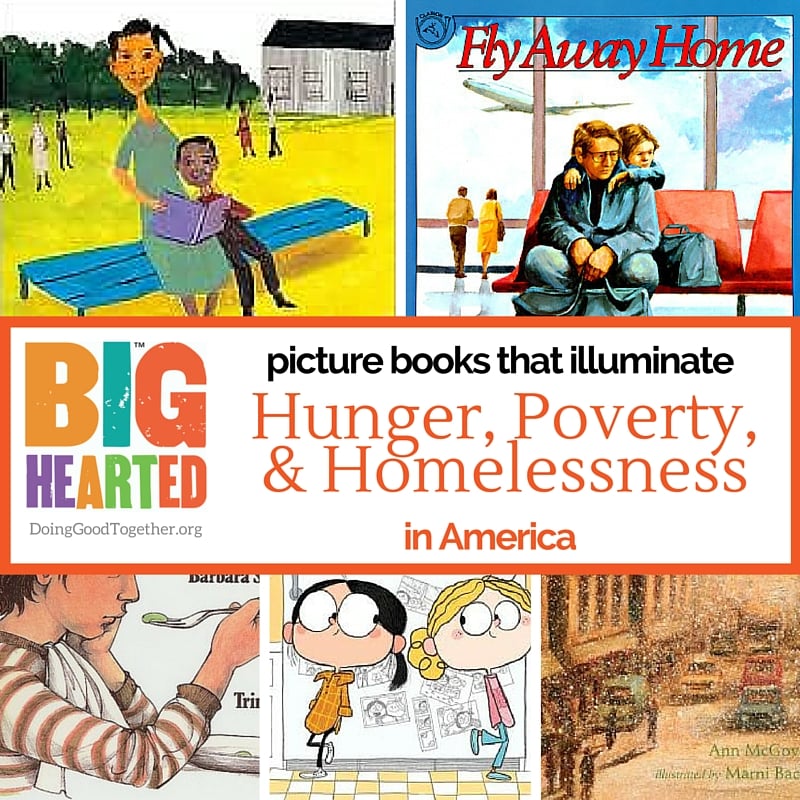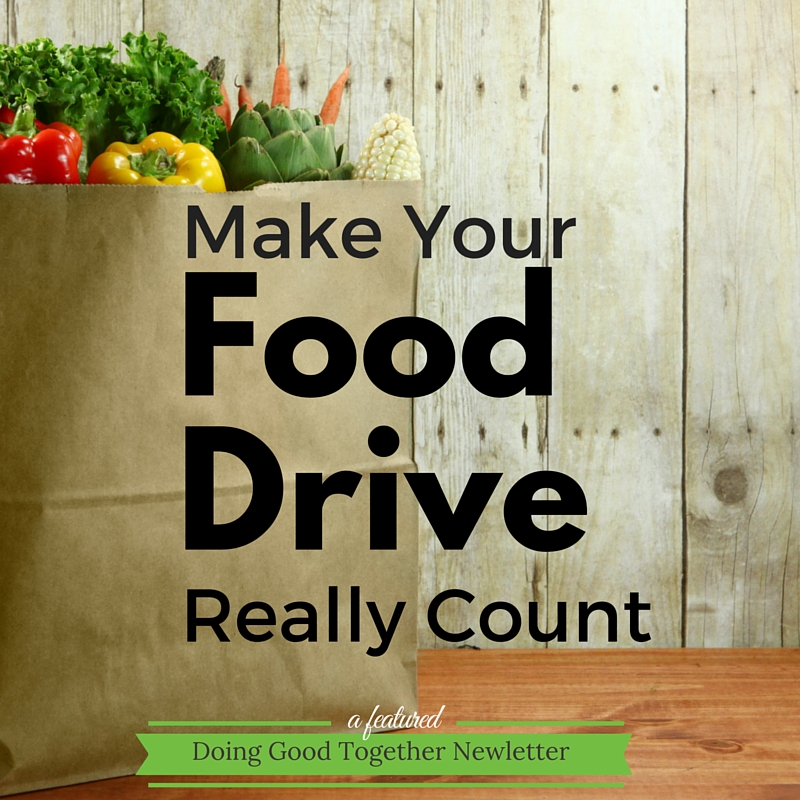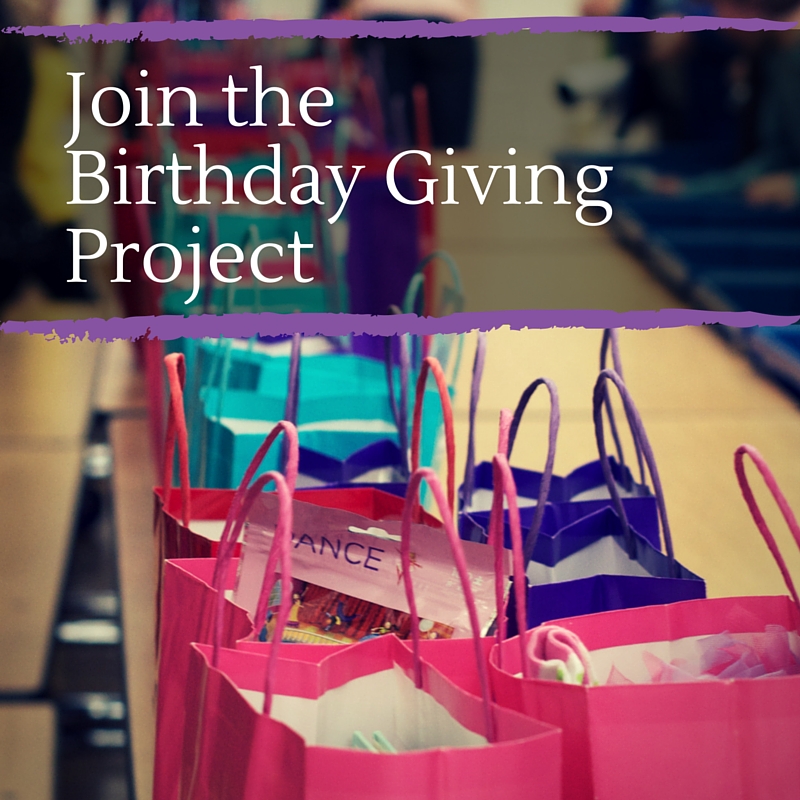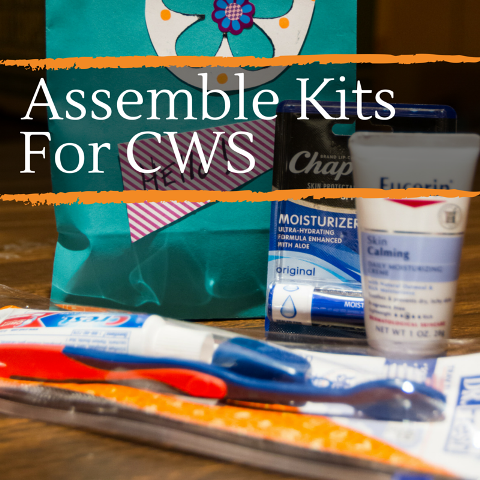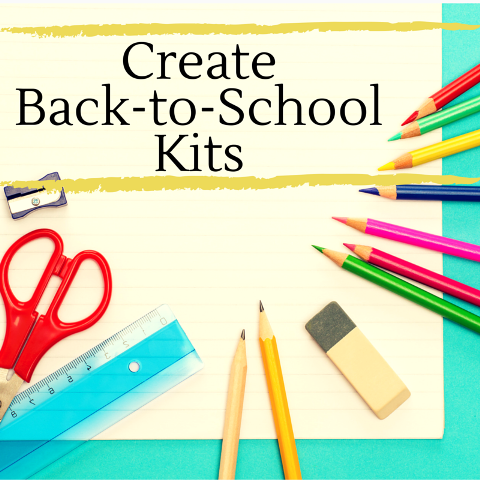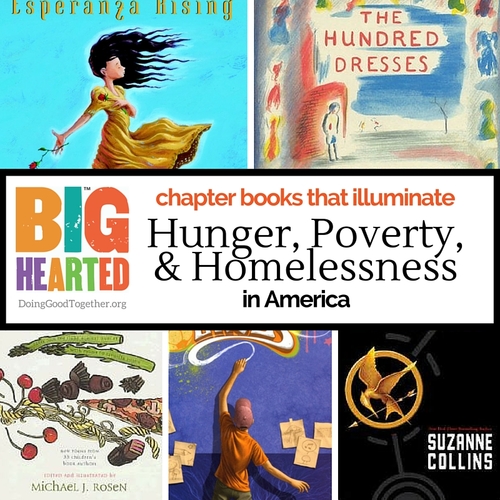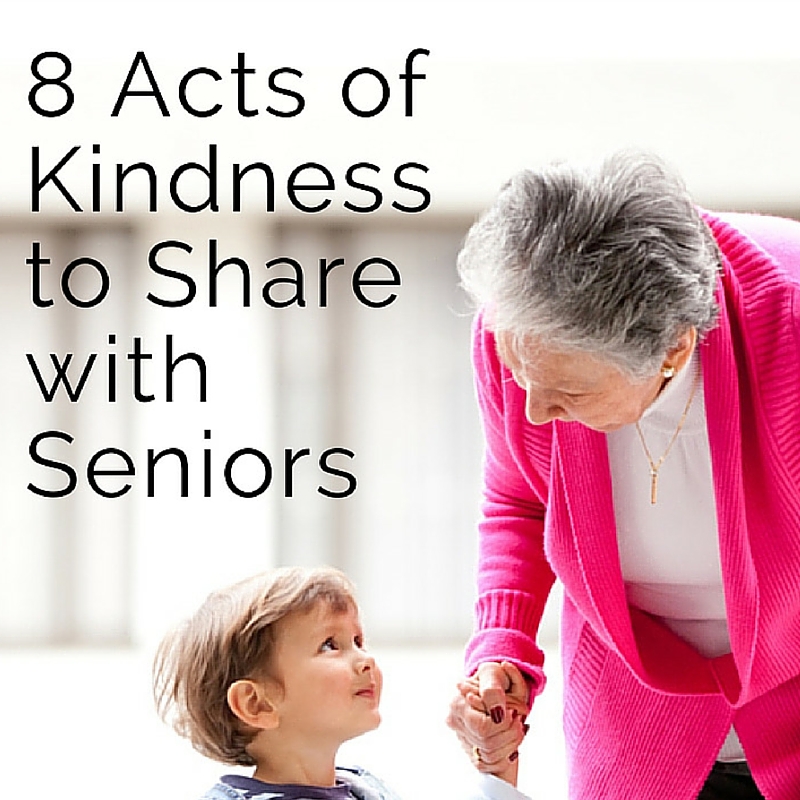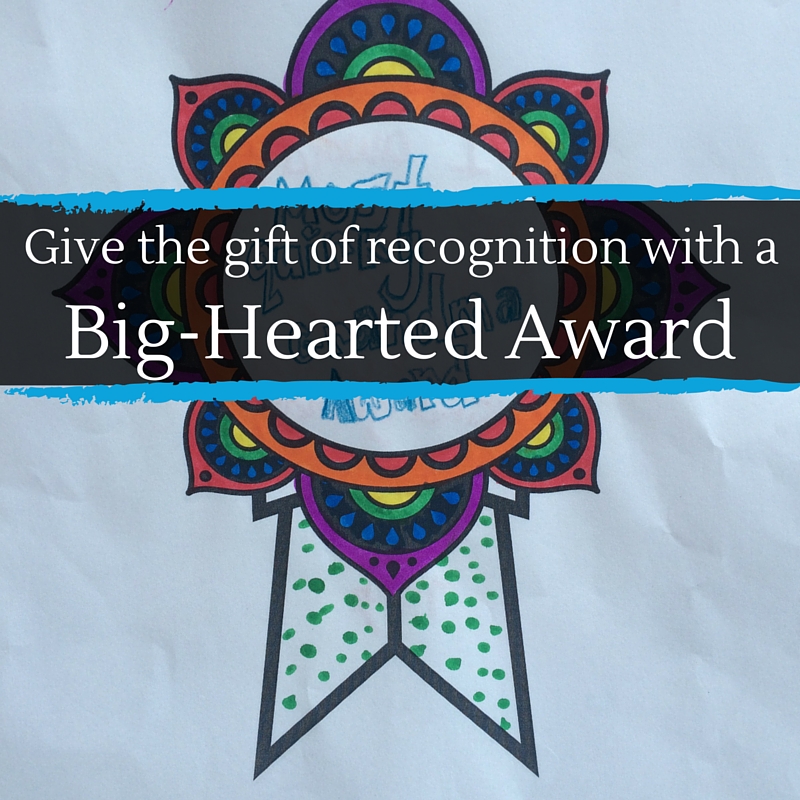 3. Teach a skill.
Sharing a hobby or skill you love with your grandchild is really a gift to the whole family. You get the opportunity to share your skills, as your grandchild learns a skill their parents may not have time (or talent) to teach. And busy parents can rest easy knowing they have help in the work of raising up the next generation.
Give it a try:
What hobby, skill, or interest would you like to share with your grandchild?

How can you put this skill to work to make the world a better place? Adding a bit of kindness to your project enriches your time together. And knowing you are helping others might make your grandchild more committed to giving his best effort. You might give a homemade gift or treat to a sick friend or neighbor. You could sew new baby gifts for a women's shelter, or build bird houses for feathered friends. Whatever your skill, you can use it to make a difference.

If you are separated by a great distance, make time for your skill or hobby during your next visit. Or check out this great list of 10 Creative Ideas for Long-Distance Grandparents.
4. Spend time one-on-one.
As much fun as it is to gather extended families together, spending one-on-one time with children is essential to building close bonds.
Give it a try:
Sharing great stories is a relaxing, delightful way to spend time with children of all ages. Stepping into the world of a book is also an incredibly effective way to nurture compassion. For grandparents, the right book can ignite conversations about your own family's history, about issues and ideas you value, and about new adventures you'd like start with your grandchild.
Give it a try:
What books were special to you at your grandchild's age? What books do you remember reading to your own child? Or check out our collection of picture books and chapter books that feature friendships across generations.

Visit a local library or book store together and talk about the stories you like to read.

Long-distance grandparents might want to use a video chat to share a favorite picture book. Or start a virtual book club with an older child, reading a book you choose together, and discussing it later over the phone.
Have you volunteered with your grandchild? Or has your big-hearted family welcomed grandparents into your kindness practice? Let us know how it went in the comments section below!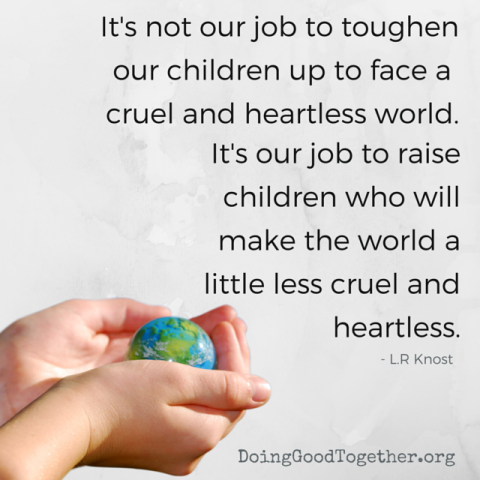 Disclaimer: Doing Good Together™ is a participant in the Amazon Services LLC Associates Program, an affiliate advertising program designed to provide a means for sites to earn advertising fees by advertising and linking to Amazon.com.
The recommendations we offer are based solely on our mission to empower parents to raise children who care and contribute.