It's that time of year again. My family, like so many of yours, is engulfed in all the excitement and nervous planning that goes along with a new school year.
The back-to-school season is expensive, anxiety-producing, and essential. A positive start has the potential to put kids on a better path to learning for the entire school year.
A rocky start can leave them off balance all year.
Once again my own three kids are reminding me how differently children respond to anxiety – even the eager anxiety of a new school year.
One child tends to pull her own hair out, literally, even as she daydreams of all the fun she'll have back in school. One becomes reluctant to make any plans at all, hunkering down as she psyches herself up for full school days. One becomes full of questions about the transition, seeking to nail down every unknown detail before the first day.
All of this anxiety is the natural worry that goes along with a positive childhood transition.
Back-to-school fears are a heavier burden for the more than 1 in 5 kids in communities around the country who are struggling with poverty.
Cash-strapped school districts are shifting more and more supplies onto parents' shopping lists, which routinely include cleaning supplies, paper, and even printer ink. While inconvenient for many middle-class parents, this trend can make back-to-school prep a nightmare for poor families.
In an NBC news interview, Dan Cardinali, president of the group Communities In Schools, says this increased financial burden on parents is hurting poor students. "They lose a sense of belonging. They are, right from the start, set apart. It materially compromises their ability to learn."
Engaging my own kids in activities that help struggling families prepare for the school year has become an annual tradition. Broadening our focus from our personal back-to-school experience to that of our community tends to calm my children's nervousness, from preschool to middle school and hopefully beyond.
Helping others often has this effect.
It puts our everyday aggravations into perspective.
It shifts our attention to meaningful actions rather than abstract fears.
Helping others gives us purpose.
And, of course, we hope the children who receive the supplies and support they need have a smoother transition and a stronger school year.
Try these big-hearted projects for a better back-to-school transition!
Support a school supply drive.
Communities around the country are recognizing the needs of poor families and hosting creative supply drives to make a difference. Find one near you! Then, make supporting it meaningful for your family with the conversation starters and book suggestions included in DGT's Fight Poverty project section.
Help a favorite teacher.
Each year teachers spend an average of $500 of their own money on school supplies for their classrooms, not to mention the time they spend to prepare their rooms for that exciting first day. In the weeks and days leading up to school, reach out to a favorite teacher from years past and volunteer some of your time to help set up. Not only will you be helping out, you and your child will feel more connected to this important person in their life.
THOSE SHOES is exactly the type of story we hunt for here at Big-Hearted Families. It is a book full of thought-provoking ideas and real-life challenges. It's also a beautifully written, heart-warming story that your family will want to pick up again and again. This little book is packed with important ideas to get your family talking, including:
How do we tell the difference between what we want and what we need?

We all have something valuable to give, no matter how much or how little we have.

Being generous is rewarding, but it can also be difficult.
Support a clothing or shoe drive.
Check out our monthly family volunteer listings to discover back-to-school clothing drives and other timely volunteer opportunities in New York City, Seattle, the Twin Cities, Silicon Valley, Boston, and Baltimore. Elsewhere, check with your school, food pantry, or local paper to discover drop-off locations and help another child get a special pair of shoes or clever t-shirt that will help them go back to school with pride.
Make kindness a habit for the whole school year!
Building acts of generosity and kindness into your regular family life makes it easy to help others even after school starts and family life becomes more hectic. Revisit these tips for essential back-to-school kindness habits.
Finally, find your moment of awe.
A reassuring new study suggests that the more awe and wonder you allow yourself to feel, the less stressed you are, the less concerned you are about your own problems, and – importantly – the more empathetic you will be about the problems of others. This means taking time periodically to get caught up in the moment and feel awe will inspire your whole family to give more and help others throughout this school year!
Maybe you've spent your summer focusing on curiosity and gratitude and wonder, as we discussed in a blog post a few months ago. If not, there's still time to have a "gee whiz" moment with your family.
If you're looking for even more big-hearted conversation starters, book ideas, and really great tips to add a "giving" aspect to your back-to-school rituals, check out this Doing Good Together newsletter.
I am looking forward to these "giving" aspects in my family's back-to-school rituals. They have become traditions that make the back-to-school transition less about our own worries and more about making our community and our school a stronger place.
How are you making back-to-school season a time of giving and reflection with your family? Please share your comments below!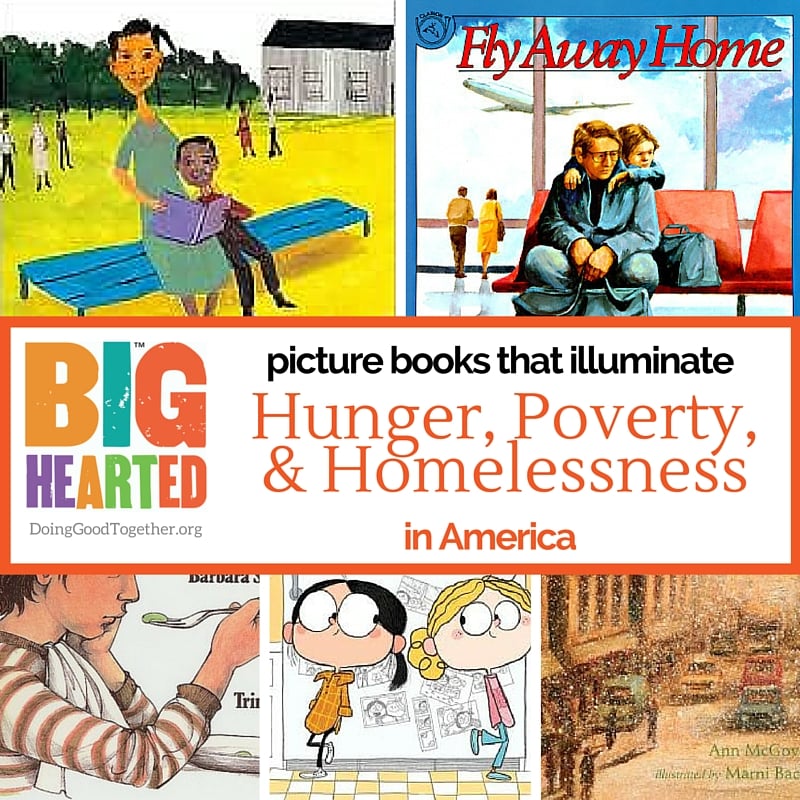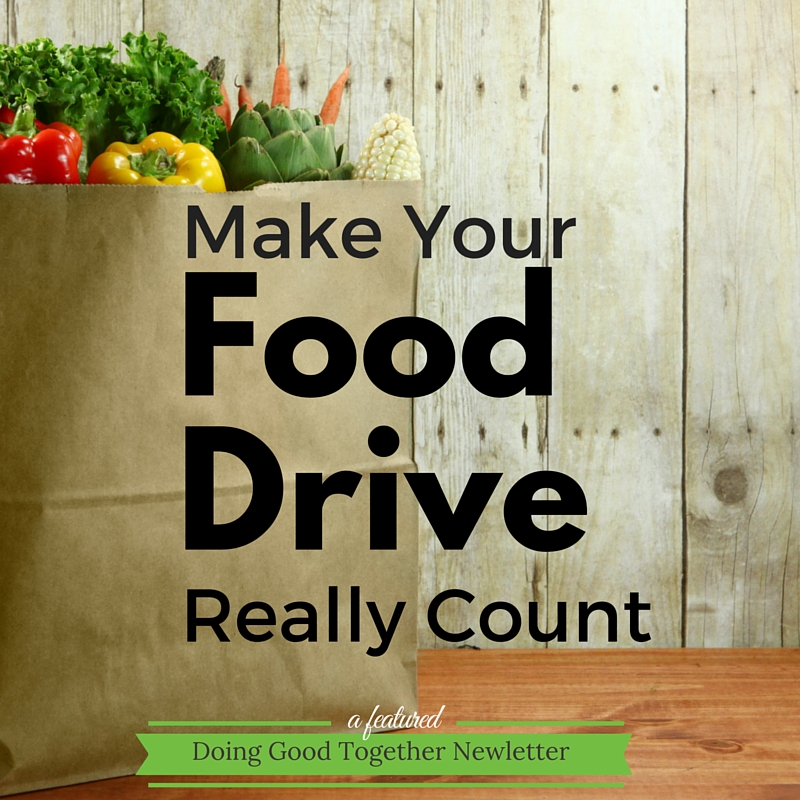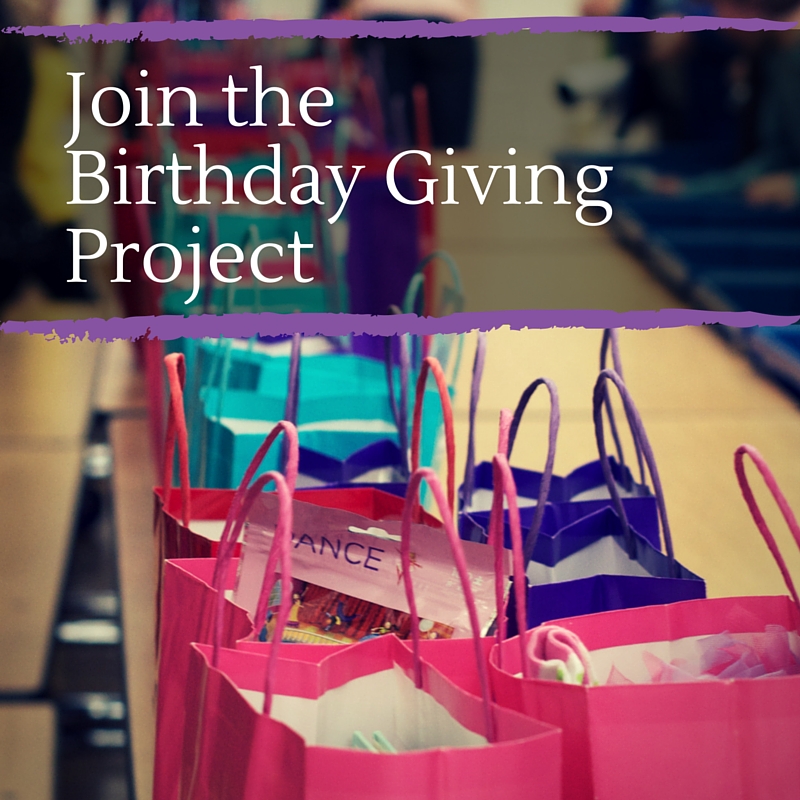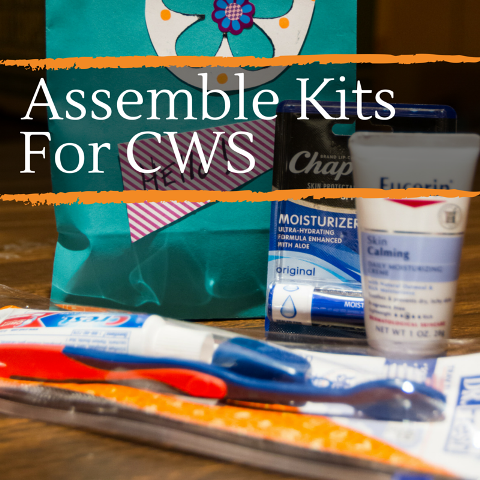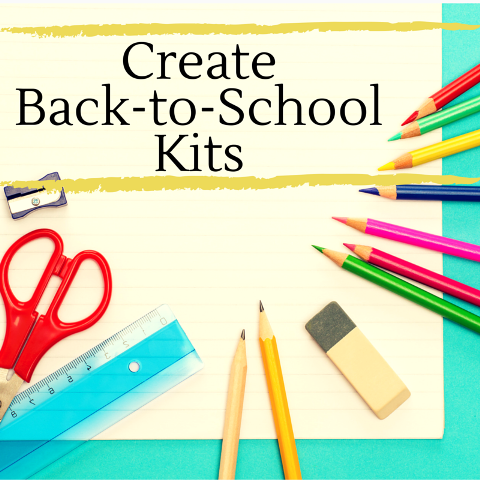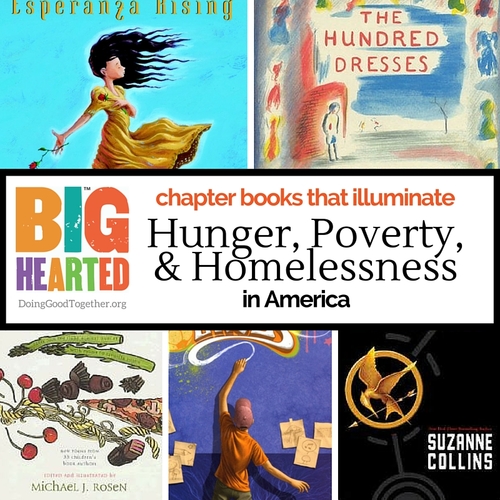 Disclaimer: Doing Good Together™ is a participant in the Amazon Services LLC Associates Program, an affiliate advertising program designed to provide a means for sites to earn advertising fees by advertising and linking to Amazon.com.
The recommendations we offer are based solely on our mission to empower parents to raise children who care and contribute.